The steps of a
good
man are ordered by the
Lord
,
And He delights in his way.
Though he fall, he shall not be utterly cast down
;
For the
Lord
upholds
him with
His hand.
"Finding my way back"--that is the theme for this season. Last year when my beloved was ill, our life got turned on its head; we were out of order. Now in so many ways, I am finding my way back. Back to school, back to regular routines, back to regular writing (which I have desperately missed), back to dance (whose missing I am paying for in sweat and sore muscles, PRAISE GOD). Lord, I humbly apologize. I have been out of order but I am finding my way back.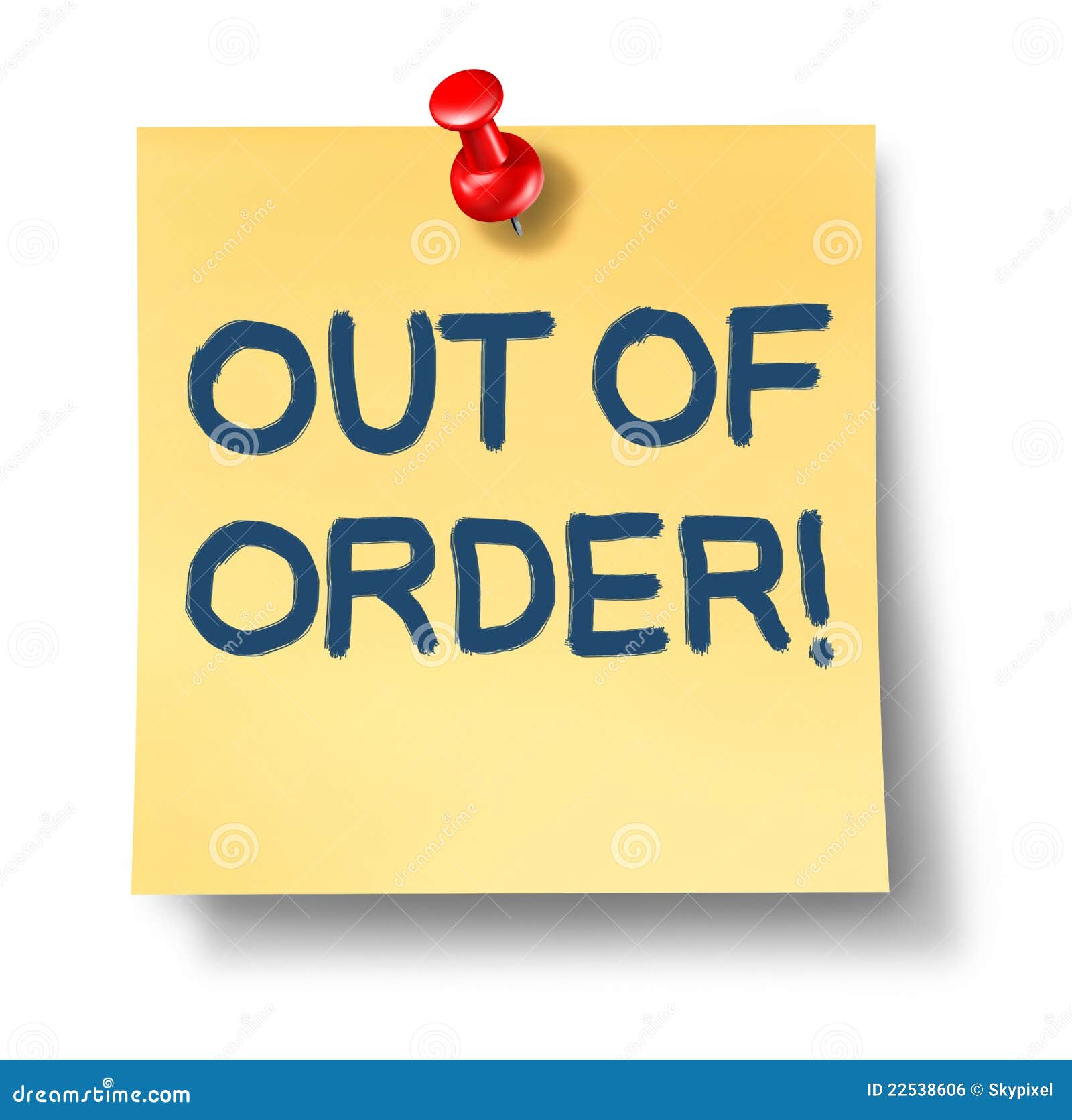 Every now and then I reread something God poured into me as though it came from somewhere else. I know the words belong to God…He speaks to me and I am healed by His Word and the lessons they teach me, like this…
I must learn and remember to stay empty. I must learn and remember to choose not to let things, let people, let attitudes (my own, or those of others) get between me and my opportunities to be the vessel.
David reminds us, in a Psalm written in his old age according to scholars, that our steps are ordered by the Lord, who delights in us. Charles Spurgeon in writing commentary offers the following on the life of one loved by God…
All his course of life is graciously ordained, and in lovingkindness all is fixed, settled, and maintained…In the trials and the joys of the faithful, Jesus has fellowship with them, and delights to be their sympathising companion. …Disasters and reverses may lay him low; he may, like Job, be stripped of everything; like Joseph, be put in prison; like Jonah, be cast into the deep. He shall not be utterly cast down. .. It is not that the saints are strong, or wise, or meritorious, that therefore they rise after every fall, but because God is their helper, and therefore none can prevail against them.
Faith does not make everything perfect. FAITH DOES NOT MAKE EVERYTHING PERFECT. It does, however, remind us that we are never alone in our trials, AND that a path has been laid out before us. Our steps are ordered by the Lord.
I am finding my way back. This means pushing a little here and reordering a little there. My personal ninja writing coach sisterfriend Elise called me out with her admission that she'd lost her groove (yeah, she's cool like dat) which made me examine my own. Truthfully, my groove was a little out of whack. Fortunately, I never get lost for long.
This morning while walking Sando, I found myself humming an old favorite-Order My Steps. Message received Father, and I love the way you make it plain. After breakfast this morning, I am writing. There are a couple projects to get back online, I have not tended to them properly. I will take some time to review new choreography, and perhaps practice some technique before Sunday's rehearsal (we're ministering Praise At Your Own Risk. Ain't THAT a message!). One of the things I so appreciate about our liturgical worship ensemble is that IT IS NO JOKE. Having not danced regularly for over a year I am humbled by how hard I need to work to get back. And that is the beauty of discipline and worship. There is a lesson in Hebrews 12 that I try to apply not only to dance but to all areas of my life.
No discipline seems pleasant at the time, but painful. Later on, however, it produces a harvest of righteousness and peace for those who have been trained by it.
Lord, I humbly apologize. I have been out of order but I am finding my way back. Or, as Elise reminds me, I am re-finding my groove.
On Thursdays, I pray and and play with friends here...