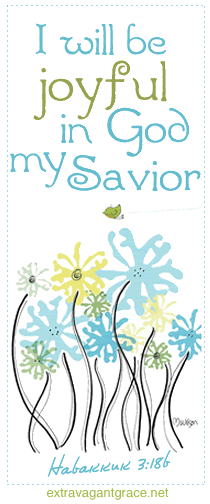 If there was ever a
time to count my blessings,
this is it.
I
'
m not saying this because I
'
m in any need. I
'
ve learned to be content in whatever situation I
'
m in.
I want to be angry but I can't. I'm in the basement at my in-laws house babysitting my extremely spoiled and jittery puppy. (okay, so he's two, but he'll always be my baby.) It's not his fault. He's way out of his comfort zone. Maybe we should've brought his crate. Maybe we should have let him stay at home alone. Maybe if Sandy hadn't hit us so hard we wouldn't have lost power, wouldn't be 'fugeeing across town and I wouldn't be folded onto a sofa in the basement trying to convince myself this is not my life.
It is what it is. This is where we are. It could be worse, but Thank God it is not. We are safe. We are warm. We are secure. We have loving family nearby expecting us to come to them in times of distress. They are lovely (truly). We are grateful (deeply). If there was ever a time to count my blessings, this is it.
It could be worse. It is not. God is still in control, and even here, on a dusty old sofa, in the basement of someone else's home, at nearly midnight when I certainly should be asleep instead of babysitting a dog nearly big enough to saddle up and ride, I declare my life is a feast, a table spread abundantly with blessings overflowing from the Almighty. Even here, I proclaim contentment, in this state. Even now, I say with blessed assurance, God is good.
That is the end of my rant.
Good night.
On Wednesdays, I pray and and play with friends here...