Let not your heart be troubled
;
you believe in God, believe also in Me.
(This is written particularly for two beautiful people I love dearly, both bearing the burden of sadness. If you need it, it is yours as well.)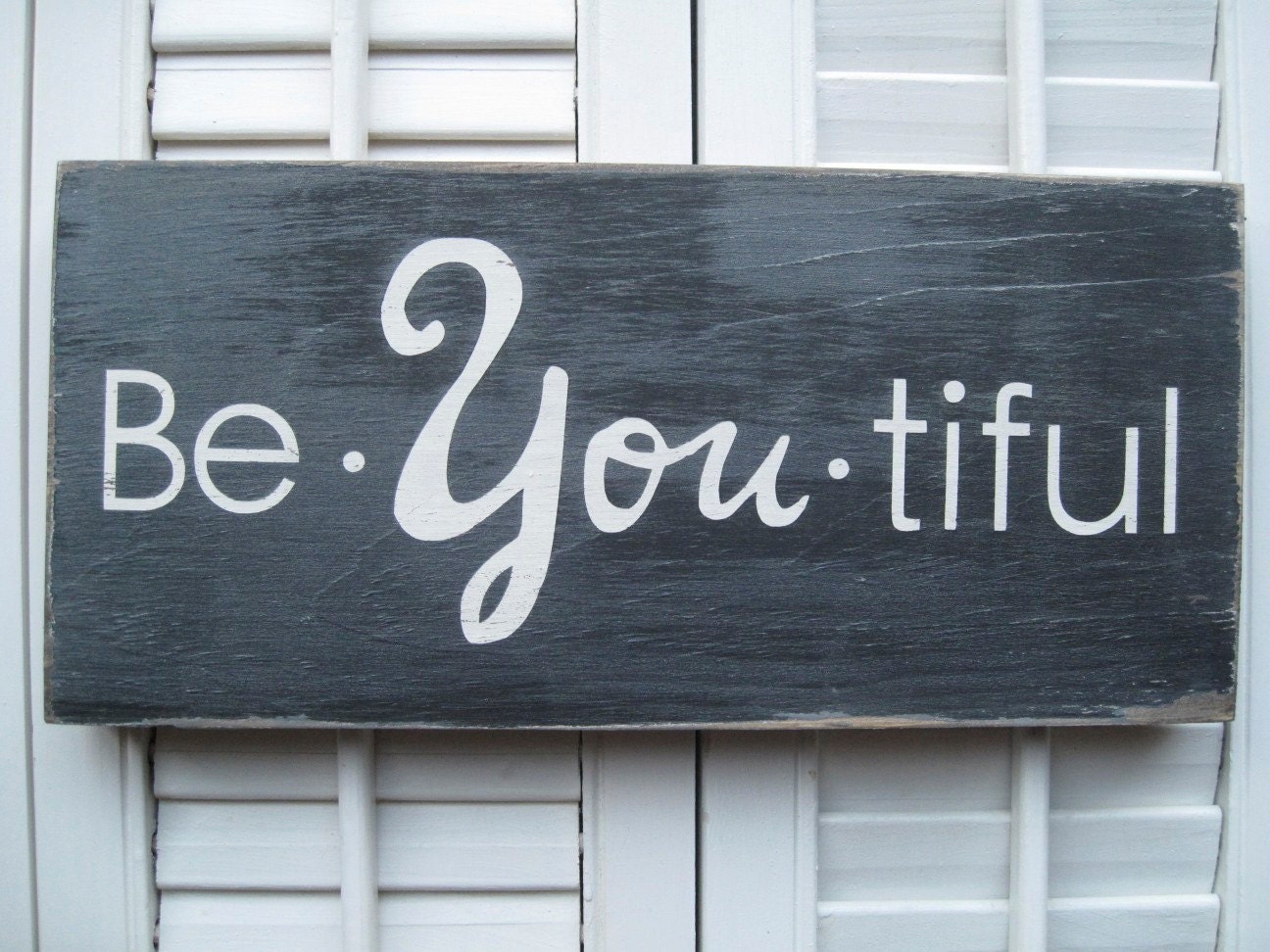 You survived by Grace, abundant and pouring
over you right now,
washing away worry,
My loves, if I tell you not to worry, it will mean nothing, so I will not. I will tell you that your worry serves no purpose, and that you should let it go, and Trust and believe in God.
My loves, if I tell you not to be sad, to not anticipate sadness, but rather seek joy, you will hear me, but you may not be ready to listen. I understand. I pray that you will find joy, even in the midst of where you are right now. Things are as He as designed them, and His plans are better. You do not have to cry.
Trust and believe in God.
My loves, if I remind you with your own words, that He knows us better than we know ourselves, that He knows what IS for us, and what is not, it may not be the right time. You know He loves you unconditionally and that each of us is who we are through Him and His sacrifice. Though it may not be the right time, be obedient, grateful and faithful. You do not have to cry. Trust God.
If I tell you that the sun rises on sorrow as well as joy, you might be tempted to shut out the sun, but do not. Remember the pain you felt on your worst day, and remember, even then, He was with you. It would have been so much worse alone. Remember that despite the pain you felt, you survived, by His Grace, which is abundant and pouring over you right now, washing away your worry, your sadness, and your fear. You do not have to cry, but if you must, I will cry with you, and we will laugh later. We will laugh and we will dance, praising the God that brought us through. Again. His voice speaks soothing to your spirit and He has always known what's best. Remember that I hold you in my heart and keep you in my prayers. Remember that sometimes He stills us in order that we might focus, hear, and receive. Know that your blessing awaits. Know that you never stand alone, and that the abiding, comforting love of our God reminds us that He is good.
On Tuesdays, I pray and and play with friends here...