Let love be genuine. Abhor what is evil
;
hold fast to what is good. Love one another with brotherly affection. Outdo one another in showing honor. Do not be slothful in zeal, be fervent in spirit serve the Lord.. Rejoice in hope, be patient in tribulation, be constant in prayer.
Contribute to the needs of the saints and seek to show hospitality.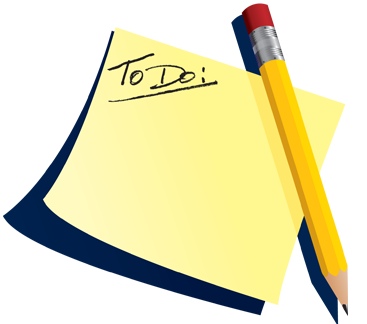 Walking the dog this morning, I was flooded with gratitude. Yesterday was a day filled with Grace. Every day has its measure, but we are abundantly blessed when we are looking in the precise direction where blessings fall. (There is a benefit to
being present
,
being still
, opening your eyes while closing your mouth in order to bear witness. Okay, that's my to do list…) I though back over the last few weeks, and I simply wanted to give thanks.
Mommy emailed me about a blog post I'd written to ask the question, "Where does it all come from?" She was talking about my supposed wisdom, and that's when I started to laugh. "It came from Daddy, and from you." I have parents who love me, who poured the best of themselves into me, who prayed for me, prayed with me and still cheer me on. My cup runneth over. They taught me to love genuinely, to hold on tight to what is good, and to rejoice in hope. (check)
Yesterday I caught up with several good friends. I love that they make me work harder, care more deeply, want to be better. I love that friends from different times and places in my life have become friends to one another, enlarging my community, growing my family. They are mi familia; my posse; my road dawgs. We support each other through good and the rest of it, are patient through it all, and keep it moving, all to a bumpin' beat (smile).
Thank You Lord, that I was looking in the direction of Your Grace as You poured some out. Thank You for pouring it on me and over me as a measure of Your Love. That's the only way I'd get what I do. I am striving, and I will not stop. Today, I'm taking Your To Do List and my to do list and walking in sunshine, even if the weather turns to rain. You see, I've learned not to confuse my path with my destination, so the rain can't bother me. I know even through the valleys, I am never alone. My cup is never empty I and know that God is good.