I sought the Lord, and He heard me,
And delivered me from all my fears.
Psalm 34
:
4(NKJV)
It's Friday. That means that I join a bunch of merry warriors who take up the gauntlet thrown down by the gypsy mama to drop everything and write.
The rules are simple…
1. Write for 5 minutes flat – no editing, no over thinking, no backtracking.
2. Link back here and invite others to join in.
3. Then we visit the person who linked up before us & encourage them in their comments.
OK, are you game? Come on and join the fun!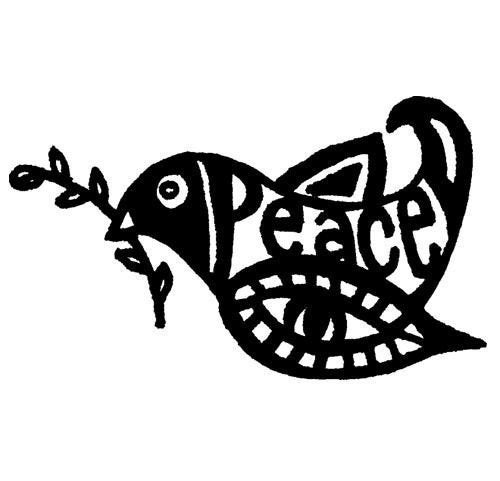 visit the etsy store where I found this image….
This week's lessons have been all about seeking "Peace." I suspect, that the peaceful me, the one seeking an "active peace," the one seeking to sitting quietly in the midst of my storms in order to stay out of God's way, instead of doing what I usually do. I am coming to the realization…slowly and with modest pride, that the peaceful warrior may be the REAL me. She whom I've always desired to be.
This was a rough week, part of a rougher season. Not just externally, there are internal pressures making life a challenge for both my beloved and I. Here's the blessing….at a time when this kind of external pressure on a marriage contributes to strife and discord, we are genuinely, blissfully in love. We like each other. We trust each other. We support one another….and, we pray more, together, than we ever have. REALLY.
I feel like I'm coming to a new season, and I like how it feels. I've always believed that aging, growing up, is the process of stripping away all that we've accumulated with age (habits, affectations, biases, filters) to arrive at who we REALly are.
Recognizing that I can choose to be peaceful during my storms because He is my shelter and I am invited to hide therein, that is today's reminder that God is good.