…
keeping a clear conscience, so that those who speak maliciously against your good behavior in Christ may be ashamed of their slander.
For it is better, if it is God
'
s will, to suffer for doing good than for doing evil.
For Christ also suffered once for sins, the righteous for the unrighteous, to bring you to God. He was put to death in the body but made alive in the Spirit.
Day 27 (in 31 days of prayer for my husband), and I pray that my beloved's conscience would remain clear. I've seldom worried about his conscience. In my experience, he's crystal clear.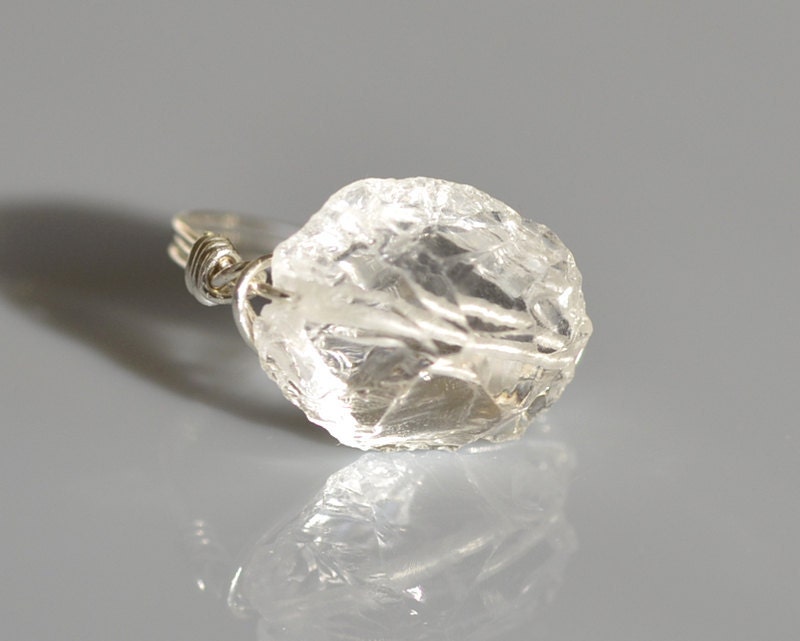 really cool crystal ring from Etsy
Every relationship has unique rhythms. Between my beloved and me, we share some twisted inside jokes (I imagine every couple does). We tease only because we really trust. It's bad enough being accused of doing something wrong when you're trying to do right, and perhaps that's where our game comes from…when we go into the world, we do not have the absolute assurance that everyone will see our intent, know our hearts, expect the best. Out of our love for one another, I guess we've taught each other to be able to laughingly take it on the chin. It is our way of protecting each other, even when we are apart.
I love that man, and know that he has my back. And I've got his. Just try and mess with him…
Lord, if they slandered You, there must be a blessing in taking one for the team. Thank You. Lord for my stand up man, and thank You for loving me enough to, well…You know. It's just another one of my reminders that God is Good.