Listen, my son, accept what I say,
and the years of your life will be many.
I instruct you in the way of wisdom
and lead you along straight paths.
When you walk, your steps will not be hampered
:
when you run, you will not stumble
This one's easy. On the 19th day of sacrificial praying for my husband, I pray God will continue blessing my husband's leadership of our family in spiritual growth, worship, and corporate prayer. We call it "home church."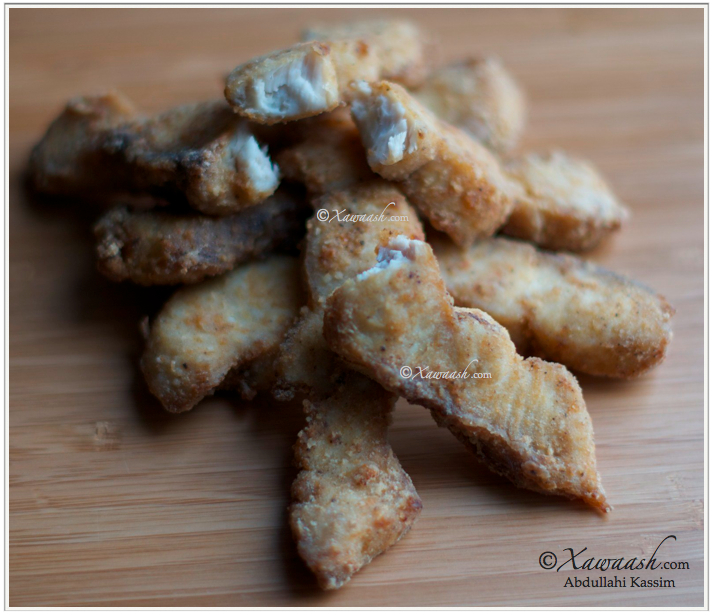 I love the African diaspora. Somali cooks fry
shark
the same way we do in Trinidad.
On the rare occasions when we are unable to make it to worship service, we have home church. Around the dining room table amongst the remains of breakfast, or occasionally al fresco with the breezes ruffling pages, each of us brings our Bibles and shares what we're currently reading. It is okay that we prefer different versions of The Word. We follow along, commenting on the vagaries of translation, laughing when we don't turn the pages in sync, joyfully sharing with our children in a way that makes worship fun. We laugh a lot. Lately, we've incorporated audio versions of the bible, particularly for our teen aged daughter, early adopter and technology princess-whatever works.
As my husband and I discuss my prayer journey every morning, he keeps me abreast of his personal study. He's the only layperson I know to have read the bible cover to cover multiple times…he inspires me.
Well, given that it is the first Friday of Lent, good Anglican wife that I am (yeah, I know, we're Baptist, but my husband will be Anglican wherever and however he worships for the rest of his life) I'm off to find something creative to do with fish for dinner. We eat fish on Fridays, but we diligently observe the dietary restriction throughout the Lenten season. I am Baptist, however, so the Lord's going to have to forgive me for the Chicken and Waffles I ate this morning. Forgiveness, and a sense of humour….two of many things that remind me of my abundance, that my cup runneth over and over. Today's reminder that God is good.